Builder Partnerships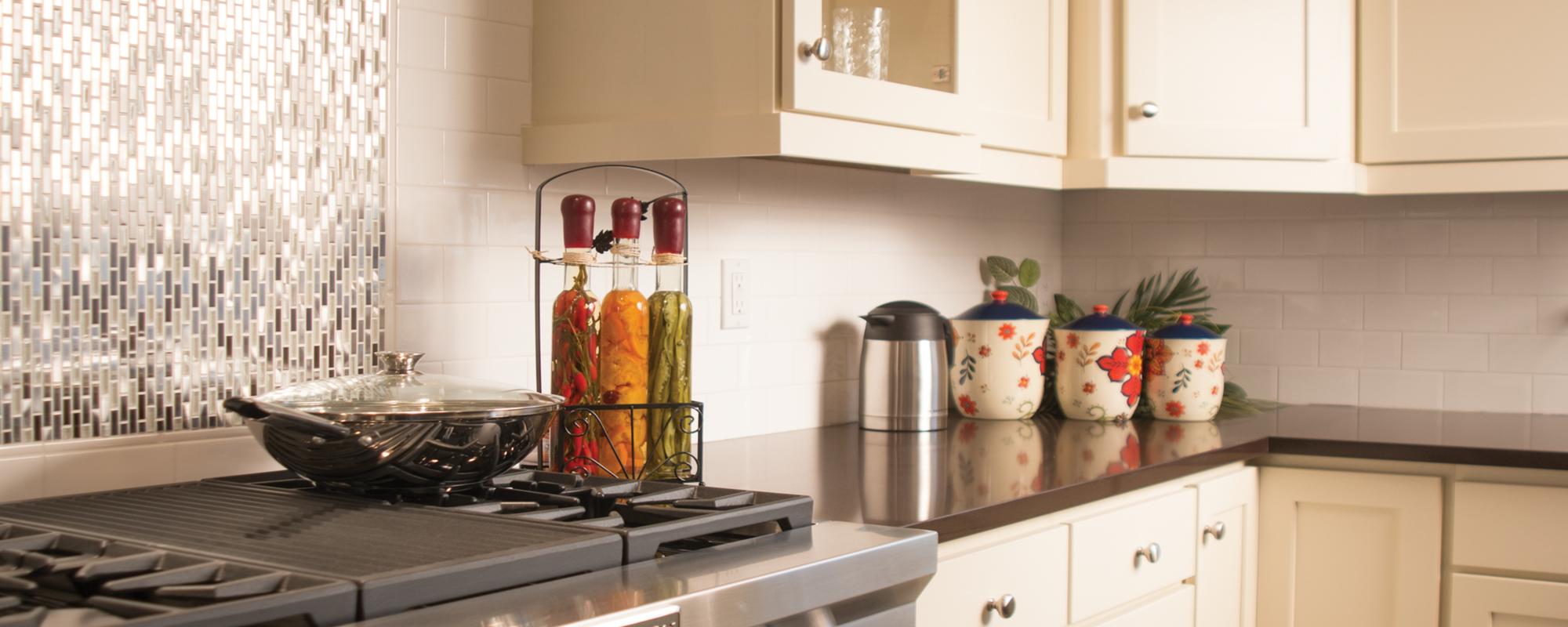 Builder Partnerships for Exceptional Quality and Service from Start to Finish
When you partner with MasterCraft, you get a lot more than just quality products. What sets us apart is the use of our own qualified, committed and professional support teams that offer peace of mind from start to finish. We'll help with everything from profitable upgrade strategies to taking care of installation.
MasterCraft® cabinets offer your national program, community or custom home the same turnkey program support through experienced teams in six key functions throughout the process:
Skilled Design and Service
Experienced Sales Support
Professional Installation
Designed to Differentiate
A personalized design professional will be assigned to your projects to support your custom kitchen design from community to community and lot to lot. This design expertise provides efficient turnaround on one-of-a-kind layouts and plans.
With an average five years of experience in residential and commercial design, your assigned designer will make the most of our flexible product configurations to ensure the most profitable solution is integrated into your plans.
The design team will:
Assign an account manager to your project
Communicate regularly to make necessary changes and modifications
Offer upgrade options in a good, better, best approach
Recommend optional design improvements and cost-saving solutions